Bio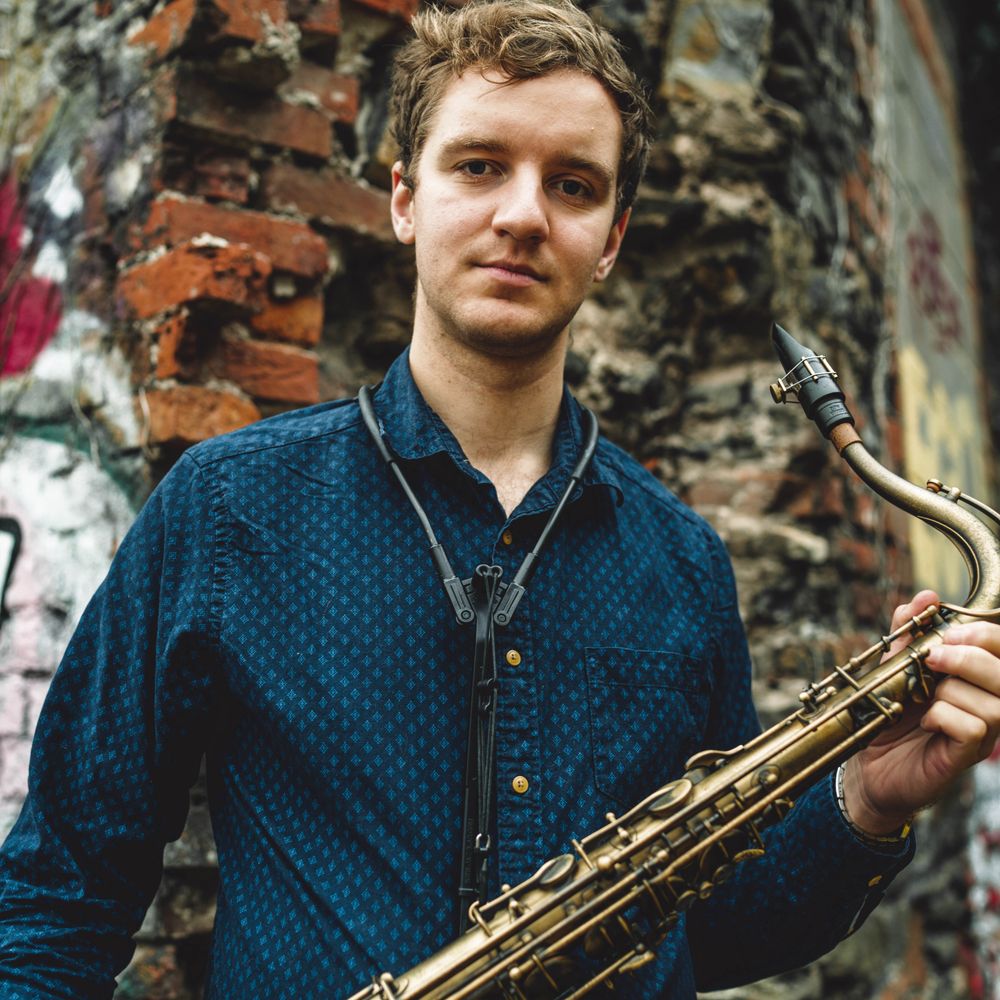 Oli Morris is a saxophonist and composer based in Bristol, UK. Born in Northridge, California he holds a dual US/UK citizenship and spent his childhood living in California and Connecticut, before moving to England aged 11.
Oli studied Commercial Music at the University of Chichester, at a campus on the Isle of Wight called Platform One. Immediately after completing his undergraduate degree, and after an exciting European tour, he found himself an in-demand sideman on the local music scene, joining the reggae outfit and Isle of Wight Festival favourites The Ohmz, recording for multiple different projects and performing at a variety of popular music festivals including Bestival, Isle of Wight Festival, The Newport Jazz Festival on the Isle of Wight and Boomtown. In subsequent years he has also played with different projects at popular music venues around the UK such as Hootananny, O2 Academy Islington and Bristol, SWX and Joiners, just to name a few.
Aiming for a new musical direction, Oli moved to Bristol in 2018 and quickly involved himself with the local music scene. A week after moving there, he found himself playing with the University of Bristol Hornstars for a year, touring at the end of the season in La Rochelle, France. After Hornstars, he re-centred his focus as a freelance musician. He played as a sideman in a number of projects including Revilo Theory, Chrissie Huntley, Cut Capers and Martin Mexme.
Oli's debut single Bimal is out now.